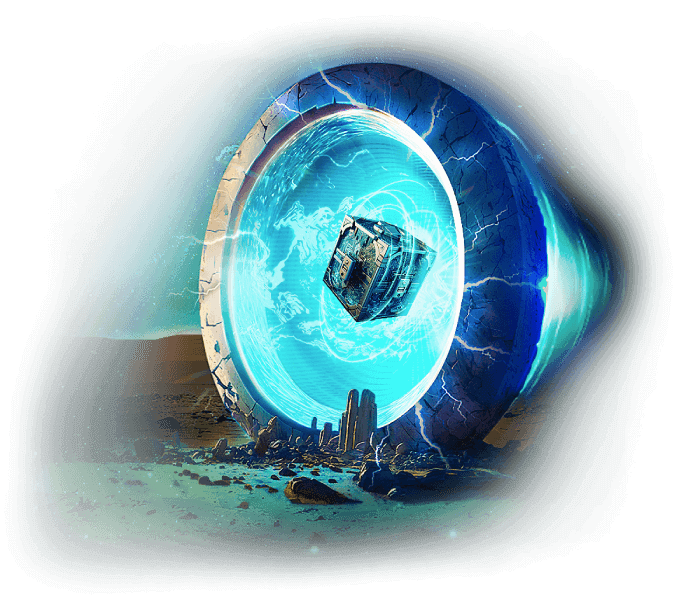 Let's Explore
Škodaverse India
Join the Škodaverse India's NFT Adventure!
The first drop of 128 pieces reflects Škoda's heritage of 128 years in existence. Each of these art pieces will be bespoke designs that capture the essence of your unique automotive adventures.
From scenic road trips to off-road expeditions, these digital artworks bring your driving experiences to life, celebrating your passion for exploration and individuality envisioned through an artist's creative mind.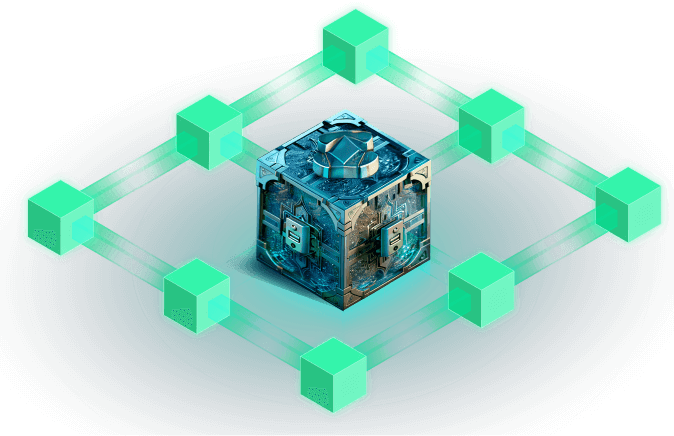 Dive into the exclusive world of Škoda with our distinct NFT offerings, designed to enhance your connection with the brand. From personalized stickers to luxurious accessories, these utilities present an unparalleled experience tailored to the Škoda enthusiast.

Customized Škoda NFT Sticker: Exclusive for Škoda owners.

Unique Merchandise: Featuring the specific NFT design.

Luxurious Accessories Kit: A collection of high-end add-ons.

Free Airdrop: Inclusion of the next NFT at no charge.

Priority Access: Special entry to Škoda events and drives, showcasing a VIP experience.
Web3 is a new space for a lot of us and our endeavor is to foster trust and loyalty, offering a sense of familiarity and consistency through this dynamic new marketplace.
Embark on a remarkable journey within Škodaverse India: an ultra-secure, multi-chain realm inviting you to discover, acquire, and trade an array of captivating NFT collections. All NFTs will be minted on carbon-neutral blockchains, aligning with our sustainable vision.


Interoperable and flexible NFT for multi-platform usage

Distinctly scalable NFT with high throughput

Ideal for trading on marketplaces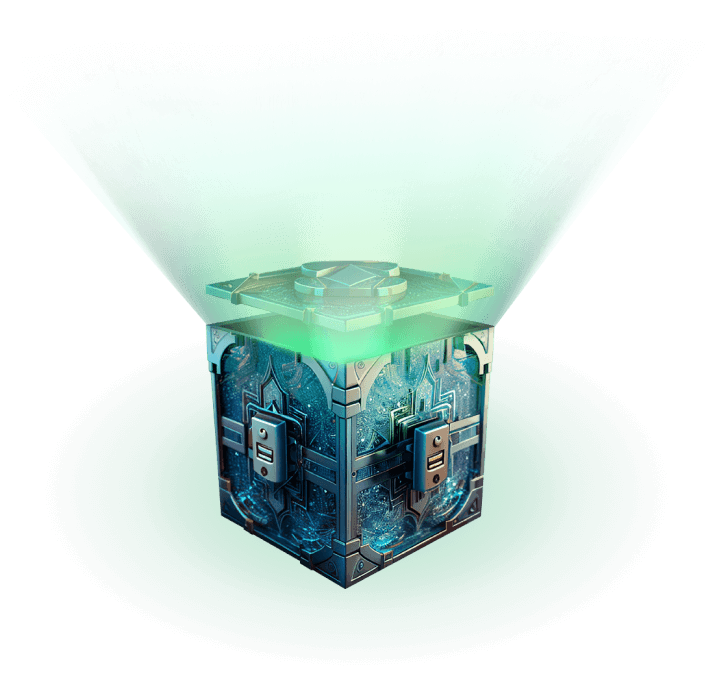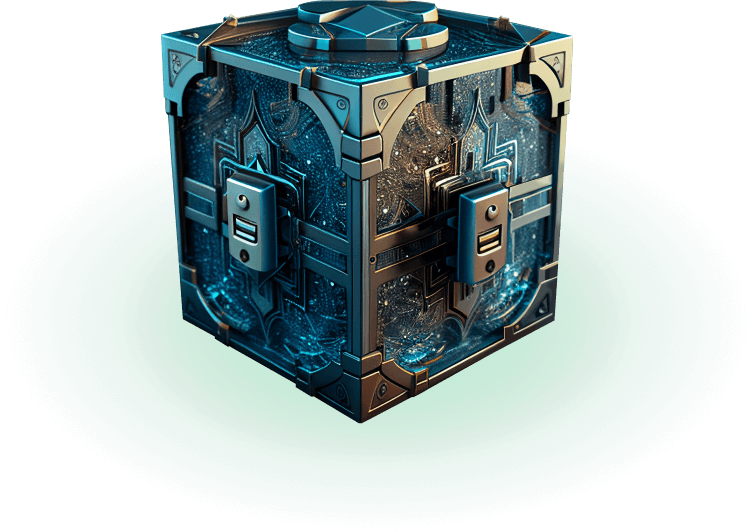 Škodaverse India is built to create and enable a thriving online community, where enthusiasts converge to share their experiences starting with the NFT platform, on discord and on telegram.
Embracing the convergence of real-world passion and virtual innovation, this community aims at exchanging knowledge and forging new friendships as we push the boundaries of automotive exploration in this exciting digital realm.
What is Web 3.0?
Web3 refers to the next generation of the internet that aims to decentralize online interactions and empower individuals by utilizing blockchain technology. It seeks to revolutionize various industries by fostering trust, privacy, and security in online interactions
What is an NFT?
An NFT (Non-Fungible Token) is a unique digital asset that represents ownership or proof of authenticity of a specific item such as artwork, music, videos, or collectibles, recorded on blockchain.
How do I purchase Škoda NFTs?
Škoda NFTs will be first available on this platform. Once an account is created, users will be able to mint the NFT whenever it is dropped through addition of funds to their wallets.
What will be the offer price of the Škoda NFT?
The offer price of a Škoda NFT can vary depending on factors like rarity, demand, and the specific marketplace. It is best to check the official website for the latest news, and announcements for accurate pricing information.
When will the first collection launch?
The first collection countdown will start soon. It will be a remarkable spectacle, pushing the boundaries of creativity and leaving a lasting impression for the owners.
What are the benefits of buying Škoda NFTs?
The benefits of buying Škoda NFTs include: 
1) Owning a unique digital asset representing Škoda's artwork or collectibles. 
2) Buying Skoda NFTs can connect you to a vibrant community of fellow enthusiasts.
3) Access to exclusive perks, rewards, or experiences tied to NFT ownership.
Do I have to buy crypto currency to trade on this platform?
This platform is flexible and allows trading through crypto as well as fiat currencies.
Join our community to be a part of our Exclusive Škoda Family
Your browser does not support the video tag.